Rick Nowak, President & CEO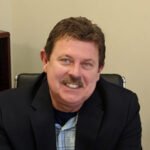 Rick Nowak has over 36 years of specialty chemical marketing and environmental consulting experience Rick's leadership at EES supplies a breadth of experience in slag control, SO2, SO3 and Opacity mitigation. Under his leadership, EES has gained an excellent reputation in the utility market by providing top-notch technical services and quality application (dosage) systems in addition to the chemical(s) selected to perform at a customer's plant.
---
Mark Keffer, Executive Vice President
​

Mark Keffer joined EES, Inc. in 2010 to grow our internal sales force and manage the expanding Sales Channel Partner network. He has been involved in sales, marketing and technical service of Industrial and Utility chemical programs for over 35 years. Mark has a Bachelor of Science in Chemistry from the University of Pittsburgh and post graduate work in Management Information Systems.
---
Robert Santangeli, VP, Operations & Engineering

Rob Santangeli provides combustion and air pollution control expertise developed from over 20 years of experience serving power industry clients, worldwide. Mr. Santangeli is responsible for technology development and engineering of combustion and emissions control systems. His expertise includes the design of solid, liquid, and gaseous fuel burners, as well as the design and optimization of a multitude of APC technologies. Robert has patented SCR technologies, publishes regularly, is a graduate of Manhattan College, NY and is professionally licensed.
---
Thomas Gale, Director, Research and Development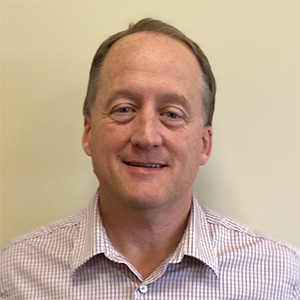 Dr. Thomas K. Gale, Director of Technology Development at EES Amended Silicates has been doing energy, fuels, and combustion related research for over 20 years. Dr. Gale has BS and MS degrees in Mechanical Engineering from Brigham Young University and a Ph.D. in Chemical Engineering from the University of Arizona. Over the past decade, Dr. Gale pioneered the work that lead to an understanding of the mechanisms governing mercury speciation in coal-fired power plants while he was at Southern Research Institute. In addition to mercury speciation and control, Dr. Gale has broad experience directing applied research in the areas of emission control (SOX, NOX, CO2, etc.), alternative fuels (fossil, bio-fuels, waste), sorbent & slurry technologies, and analysis of alternative power systems.